Serving Those Who Serve
A 501c3 dedicated to the law enforcement community of Miami-Dade County by providing assistance to the officers and their immediate families in the times of hardship and personal crisis
Our Mission
POAT in Action
POAT was founded under the auspices of the Dade County Association of Chiefs of Police in 1989 as a support organization for the local, state, and federal law enforcement community of Miami-Dade County, Florida to assist officers and their families in times of need. The responsibilities of POAT are twofold. First, to provide financial assistance to officers disabled in the line of duty, suffering from chronic or terminal illness, or the victim of some other catastrophic circumstance. Second, POAT provides educational assistance to the spouses and children of law enforcement officers killed in the line of duty.
Police Officer Assistance Trust is an established 501c3 and since its inception in 1989, POAT has assisted over 900 officers and provided more than $7 million in financial support. Various fundraising events and activities are held throughout the year to raise the funds which support our programs and services. Additional revenue is generated through payroll deduction plans instituted by many law enforcement agencies.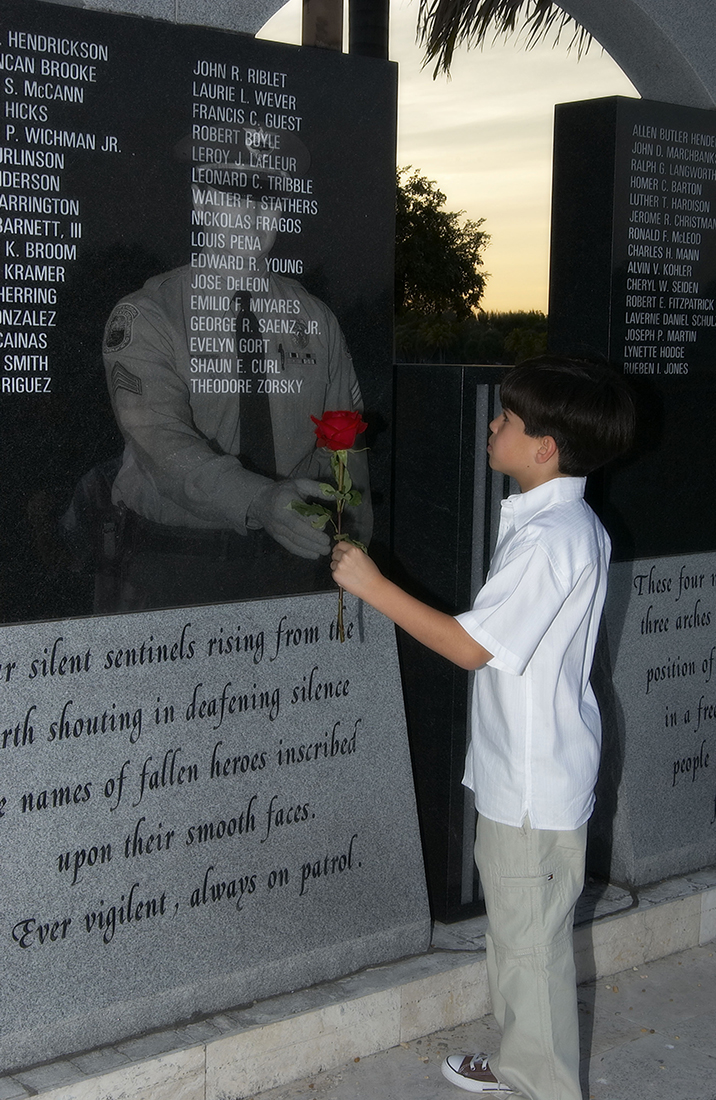 Join Us For
Upcoming Events
We are here for you
Are you an officer or immediate family member in need of assistance?
Tragedy and loss led to the creation of POAT. It has flourished due to the generosity and compassion of others and without the funds to perpetuate its programs, POAT would be unable to provide the assistance so many officers need.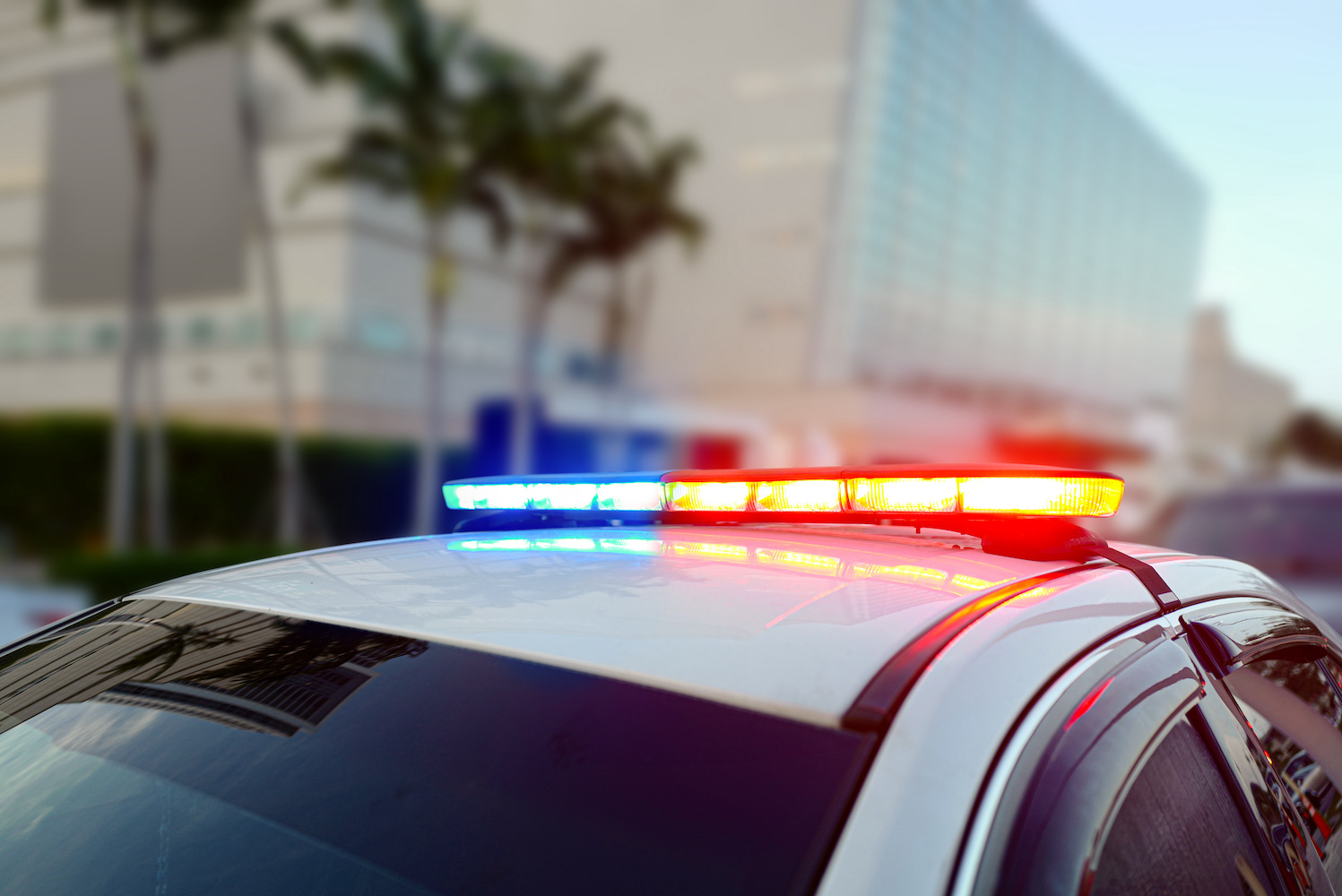 How We Are Helping
Assistance To Date
Scholarships
Yearly scholarships and educational assistance
Disaster Help
Disaster relief assistance to officers within the state of Florida
Officers
Assistance cases consisting of over 900 officers from 51 agencies
How you can help
Your donations are always welcome
The individuals, businesses, and organizations whose contributions have made POAT's progress possible are greatly appreciated.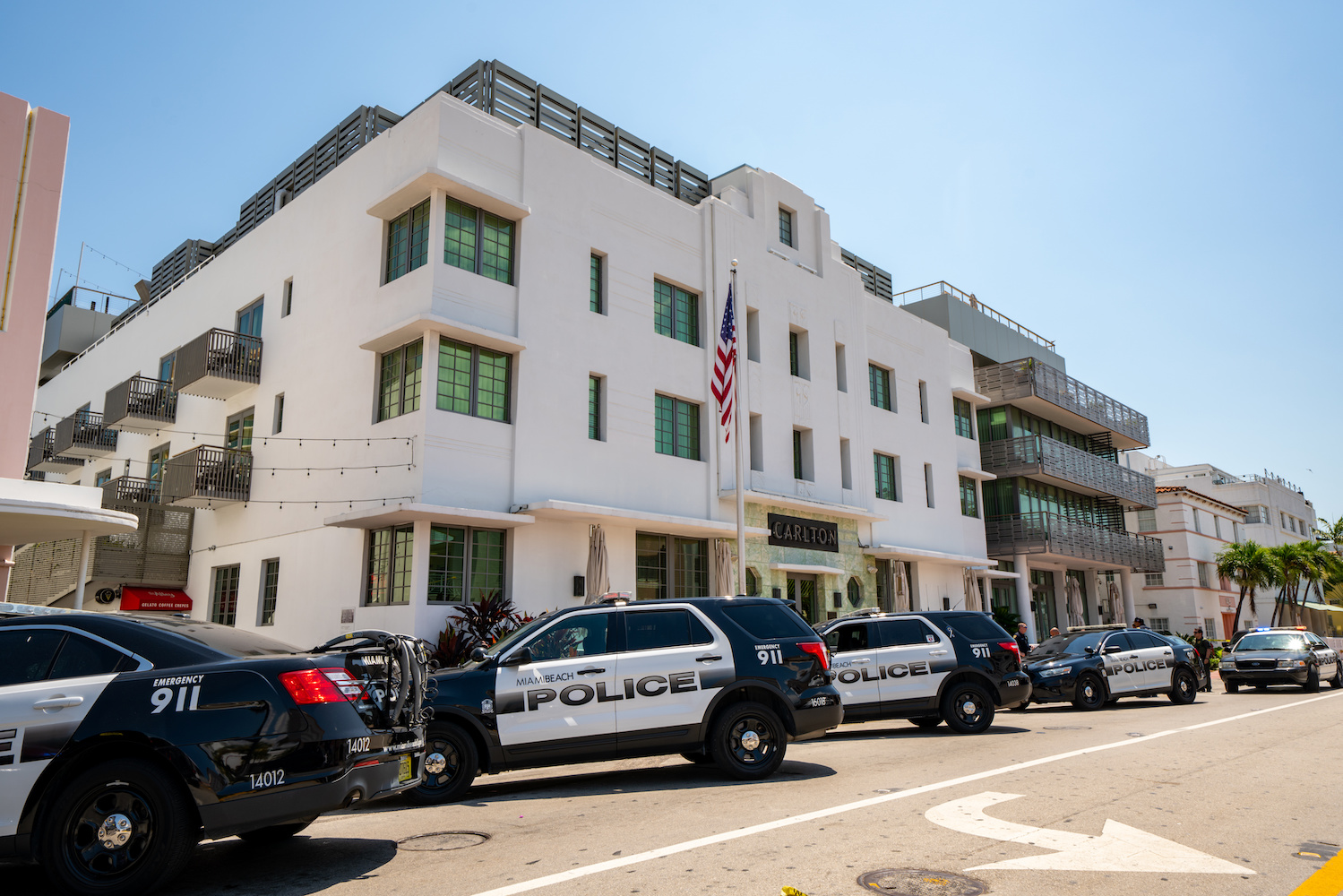 September Line of Duty Deaths
In Honor of Our Fallen Officers