For Qualifying Officers
We Are Here When You Need Us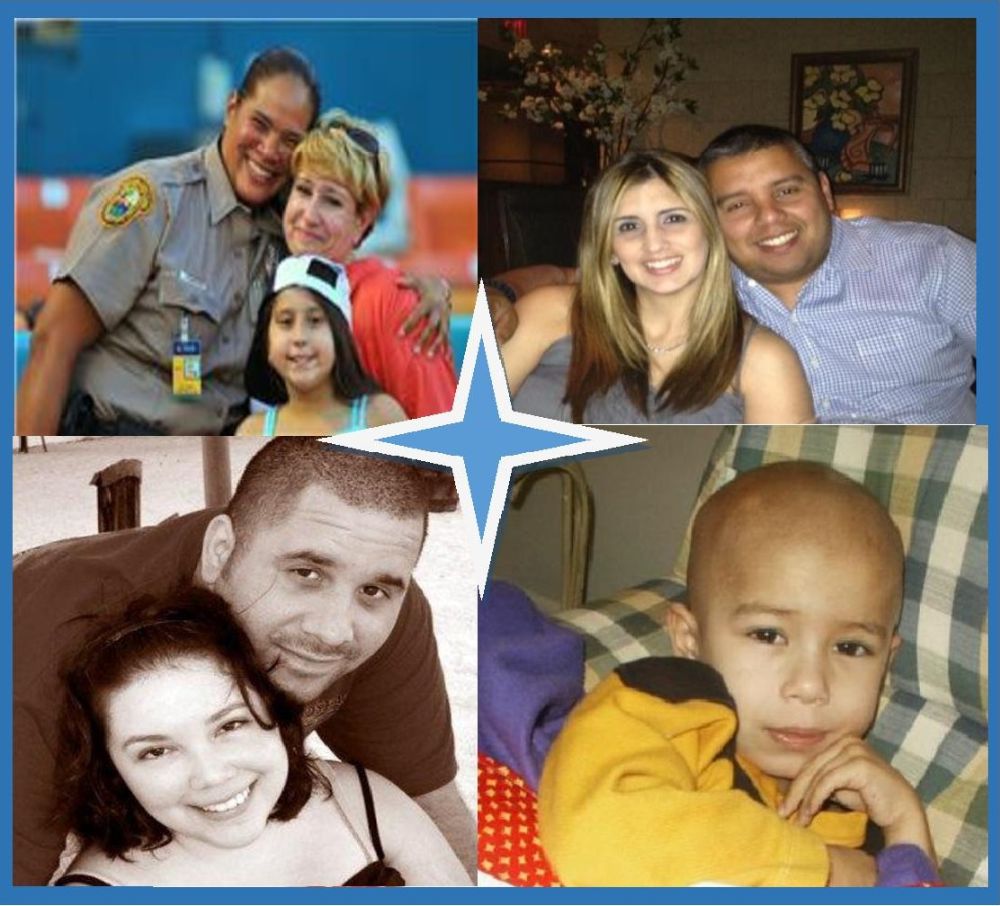 You May Be Eligible
Reasons include, but not limited to
Injured or disabled in the line of duty
Assistance with medical expenses not covered by health insurance
Disaster relief, such as needed in the aftermath of a hurricane, house fire, etc.
Expenses associated with debilitating illnesses that strike officers, their spouses, and or children
Assistance to the families of officers killed in the line of duty
Other catastrophic circumstances where the officer has no means or remedy
Get Started
Application Process
Please contact our office to speak to the Assistance Committee Chairman, Sergeant Kenny Horgan. He will go over the process to request assistance which includes submitting a complete application with the necessary backup documentation. Unless emergency circumstances exist, the applicant's case will be presented at the next scheduled monthly Board of Directors meeting. The case will be assigned a number and will remain anonymous unless otherwise prohibited by law. Board members will hear a summary of the request and take a vote on how much, if any, assistance will be approved.
POAT is committed to providing financial relief whenever needed. This commitment has created a sense of belonging and the knowledge that all officers are truly members of the law enforcement family.
Application for Benefits
Use this form to request assistance other than for funeral or educational expenses.
Application for Benefits – Funeral
Use this form when requesting assistance with funeral expenses only.
These benefits are only available to the law enforcement community of Miami-Dade County, Florida.
How you can help
Your donations are always welcome
The individuals, businesses, and organizations whose contributions have made POAT's progress possible are greatly appreciated.