Events

Scholarships
April 18 @ 8:00 am

-

May 2 @ 5:00 pm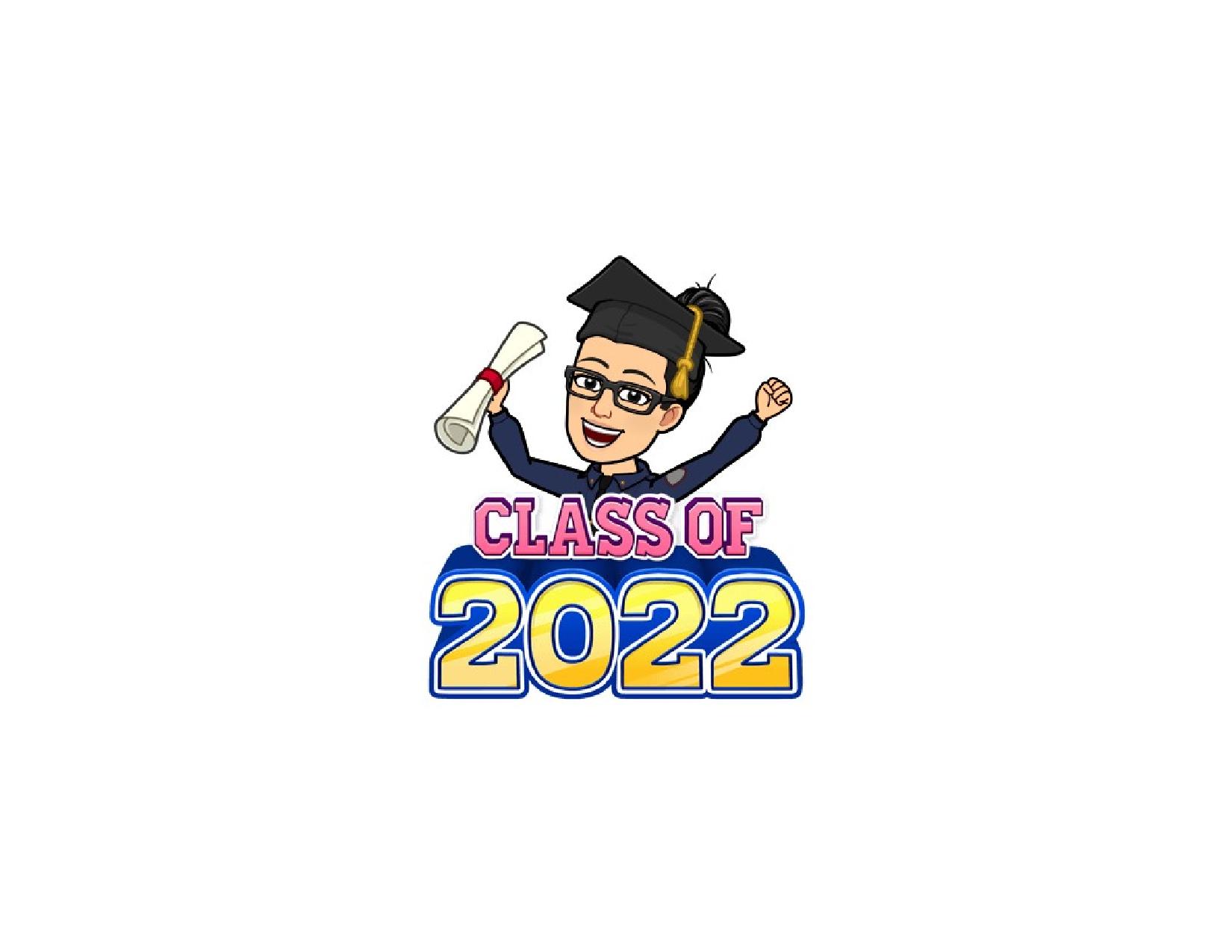 The Board of Directors of the Police Officer Assistance Trust is proud to offer seven scholarships this year. The following $2000 scholarships are available to the son or daughter of any full-time law enforcement officer employed by any agency in Miami-Dade County.
Paul Janosky Art and Criminal Justice Scholarships (two separate scholarships)
Mike Byrd Crime Scene Investigation Scholarship
Christopher W. Todd Law Related Majors Scholarship (also available to officers)
Roger Castillo Perseverance Scholarship
Amanda Haworth Perseverance Scholarship
Chuck Duncan Determination Scholarship
One recipient for each scholarship will be selected and will receive a $2000.00 check to use towards his or her college expenses.  All applications must be received by May 2, 2022.  Please visit our website at www.poat.org for specific guidelines and requirements.
For further information, please contact the POAT office at 305-594-6662 or poatoffice@msn.com.
Details
Start:

April 18 @ 8:00 am

End:

May 2 @ 5:00 pm